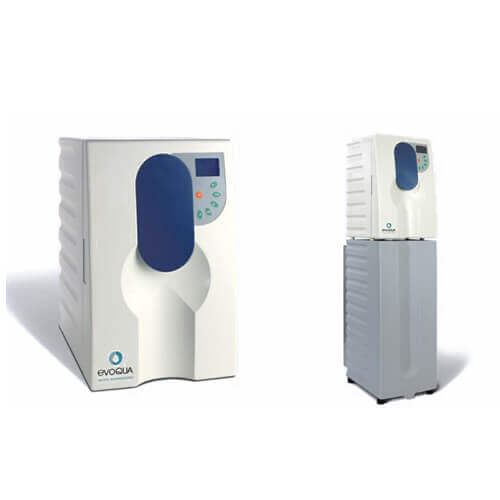 AQUAANALITIC company expands sales geography: Turkey
Advanced water treatment systems Evoqua – available in Turkey!
The company "AQUAANALITIC" is the exclusive distributor of Evoqua in Turkey. We are pleased to announce that with the expansion of our authority to supply water purification systems for laboratories in this region, Evoqua is now able to offer fast and high-quality service to its customers in Turkey, as well as technical support and low cost equipment for solving problems in laboratory aqua water treatment systems.
For the convenience of Turkish citizens, we offer a website in three languages, which provides detailed information about the entire Evoqua model range for obtaining ultrapure laboratory water systems of the first type, as well as water of the second type and water of the third type, reverse osmosis lab system
For cabinet-type laboratories Protegra:
https://aquaanalytic-tr.com/en/catalog/reverse-osmosis-systems-and-deionizers/
It is now possible to buy high-tech lab water purification systems for Evoqua in Turkey with the same ease by placing an application on our company's website. Our manager will contact you quickly and provide all comprehensive information.
WITH QUALITY PLEASURE