Protegra reverse osmosis systems and Evoqua deionizers
Laboratory systems for water purification, reverse osmosis and deionization
Purified water of different quality and in different volumes is essential for the implementation of a wide range of applied tasks in laboratory practice, medicine and industry. The water purification systems of the Protegra CS RO model range allow you to get clean water in an environmentally safe way, using reverse osmosis using electrodeionization of feed water.
The modification of Protegra CS RO EDI is a similar system equipped with an IONPURE electrodeionization module. The model prepares water, the quality of which exceeds all the relevant standards of ASTM, CLSI and ISO 3696 for Type II water.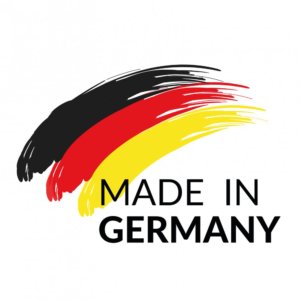 Water purified by reverse osmosis is used in laboratories: for washing and washing laboratory glassware, as feed water for autoclaves, in climatic chambers and for systems that use high-purity water, for microclimate systems and for room moistening, for cleaning floors in order to avoid salt deposits and so on.
Laboratory reverse osmosis systems for water treatment
The Protegra system is the best solution for users who need a large daily volume of type II water from a tap. It is widely used in microbiology, semiconductor manufacturing, in power plants, in various types of clinical analyzes and general chemistry. The engineering design in the form of a cabinet will ideally fit into the interior of a laboratory of any direction and provide you with crystal clear water.